Mass/quantity production for Automotives, Busses, Aircrafts
Our industrial machinery helps to perform perfect leather shaping and the different seam technologies.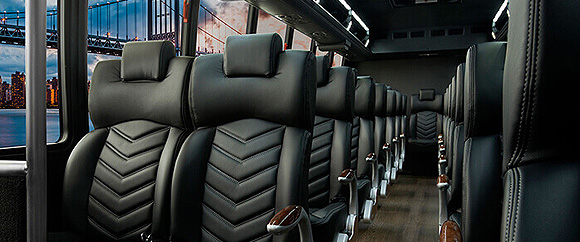 These facilities and the 15 member of our craftmen team ensures to maintain our mass/quantity production department. We supply to more automobile factories with european headquarters.
We are looking for new partners to perform standard upholstery processes and special solutions as well.
News
Biggest and most modern Car upholstery manufactory in Central and Eeastern Europe.
We attend at Oldtimer Messe Stuttgart, Salzburg, Tulln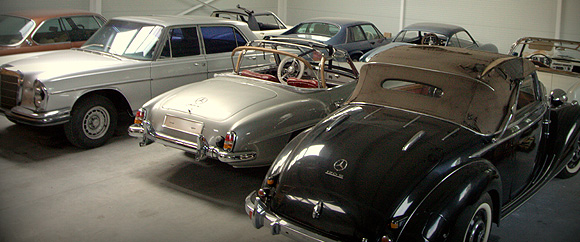 Gallery