CarpitStudio - Contact
Workshop
Phone: +36 30 220 7751 (you can call Monday-Friday between 8-17 o'clock)
Email: autoleder@t-online.hu
Address: Hungary, 2730 Albertirsa, Thököly u. 25.
Opening hours: Monday-Friday 08.00-17.00
We do not make reparation, minimum order: 2 Seats
Shop, Material store
Phone:+36 70 612 2012 (you can call Monday-Friday between 08.30-16.30)
Address: Hungary, 1203 Budapest, Határ út 39.
Opening hours: Monday- Friday: 08.30-16.30
Our company is dealing with trading of automotive upholstery accessories, automotive leather, synthetic leather, alcantara, roof lining, car mats, insulating material, automotive upholstery, leather upholstery.
Autoleder Co. Ltd. offers an extended range of automotive leathers, which come from the best leather factories providing guarantee for top quality.
In addition to the colour and type fitting leather collection used by the famous automotive factories (BMW, Mercedes, Porsche etc.) we can also offer more exclusive (Bentley, Maserati) and simpler leathers for our customers, also for new and oldtimer cars.
News
Biggest and most modern Car upholstery manufactory in Central and Eeastern Europe.
We attend at Oldtimer Messe Stuttgart, Salzburg, Tulln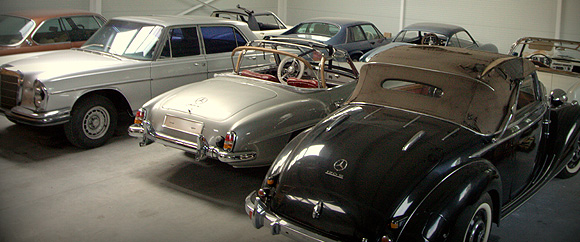 Gallery