Contact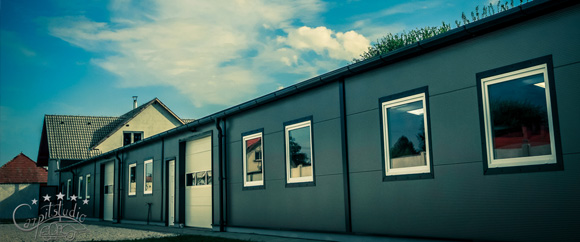 Our Workshop is located in the middle of Hungary, in the town of Albertirsa. You can easily get there on M5 motorway or expressway Nr. 4. Address of the Workshop: 2730 Albertirsa, 25. Thököly street.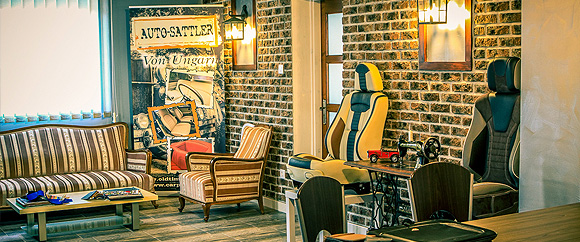 You can meet us in our Shop, Fabric Store in Budapest. Address: 1203 Budapest, 39 Határ út.
Phone number: 0036 30 911 1410
Main Services
Our company offers not only seat upholstery – for new and classic cars – but also complete restoration of cars.
We prepare tailor-made carpets, perfect doorpanels, authentic seat covers and convertible tops. Of course the steering wheel wraps and dashboards can not left out.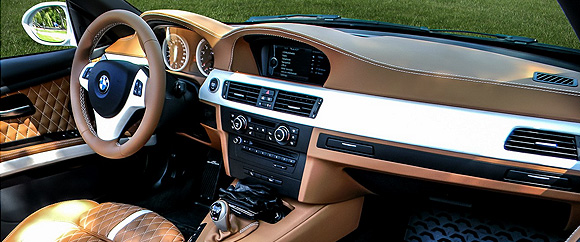 We use the best quaility materials ( Sonnenland, MB-Tex, etc.) does not matter if it is Leather, Vinyl or Fabric.
Our proficient Upholstery craftman team can help you with creative ideas in case you would like original interior for your classic car or if you want a really special solution.
News
Biggest and most modern Car upholstery manufactory in Central and Eeastern Europe.
We attend at Oldtimer Messe Stuttgart, Salzburg, Tulln
Gallery